Products
Creative Video Design
Transform hi-res images into movies - images are carefully selected and creatively arranged in a storytelling format set to music. Can also include video content as well. Perfect for restaurants and businesses looking to promote their identity to the marketplace as well as clients who wish to share and preserve their important moments.
To view an example, select a thumbnail below.
Creative Album Design
From coffee table books to magazine style designs, share your special event in style and showcase it for all to see. Personally designed and arranged to tell the story of your special day, this collection makes a great keepsake or gift.
Select an image below to view an album.
idesign + co Stationery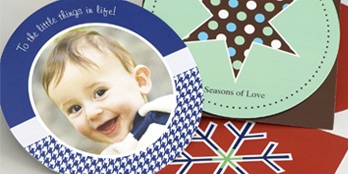 idesign + co Stationery is a brand of modern-meets-traditional stationery products for babies, children, families and adults. Known for unusual layouts, playful patterns and a sophisticated design sensibility, I am proud to partner with idesign + co to offer a variety of custom products. Please take a look at our holiday cards and other unique stationery gifts.
Click the image to the left to view our sample stationery products.